4:00 – 5:00 happy hour

5:00 – 6:00 Mark J Lindquist

6:00 – 7:00 social hour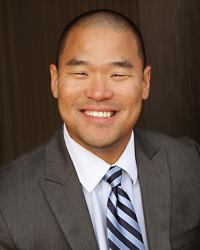 Mark J. Lindquist is a nationally recognized motivational speaker, highly sought-after success coach, lead singer of the Mark J. Lindquist Big Band, world-touring entertainer, executive director of the nonprofit Support a Fallen Hero, and author of the book, "Passion! 8 Steps to Reignite Yours", "Passion! 8 Steps to Find Yours" and "Service! My Way of Life."
Mark has performed live for over 1.5 million people in 22 countries and 44 states throughout his career.  As an actor, he has appeared in ABC's LOST, CBS' Hawaii Five-O and the Universal Studios movie "Battleship."  He has performed for Grammy winning artists, Academy Award nominated actors, foreign dignitaries around the world as well as staffers at the White House.  Mark has been featured on CNN.com, C-Span, The Washington Post, The Washington Times, The Dallas-Fort Worth Star Telegram, The San Francisco Chronicle, The Miami Herald, The Houston Chronicle and the Korea Today Newspaper (Seoul, South Korea).
JOIN US!
the100, inc. Executive Events – see you there!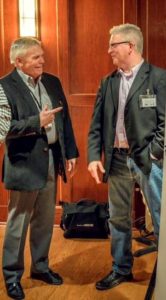 Bob Gibb, President | Robert Gibb & Sons
Kurt McSparron, Founder | the100, Inc.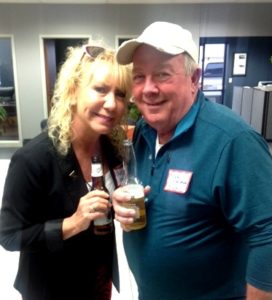 Cindy Cole, President | Altel, Inc.
Mike "Clevy" Clevenger, President | Electric Vehicles Unlimited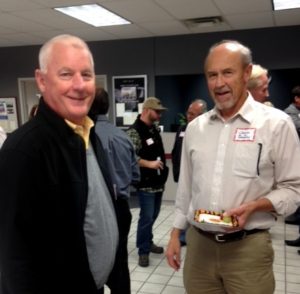 Ron Fuhrman, President | Liberty Business Systems
Wayne Bradley, President | Bradley Business Advisors