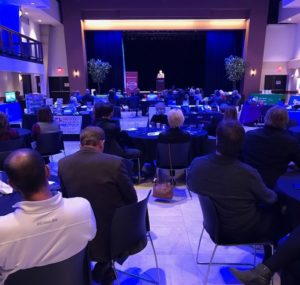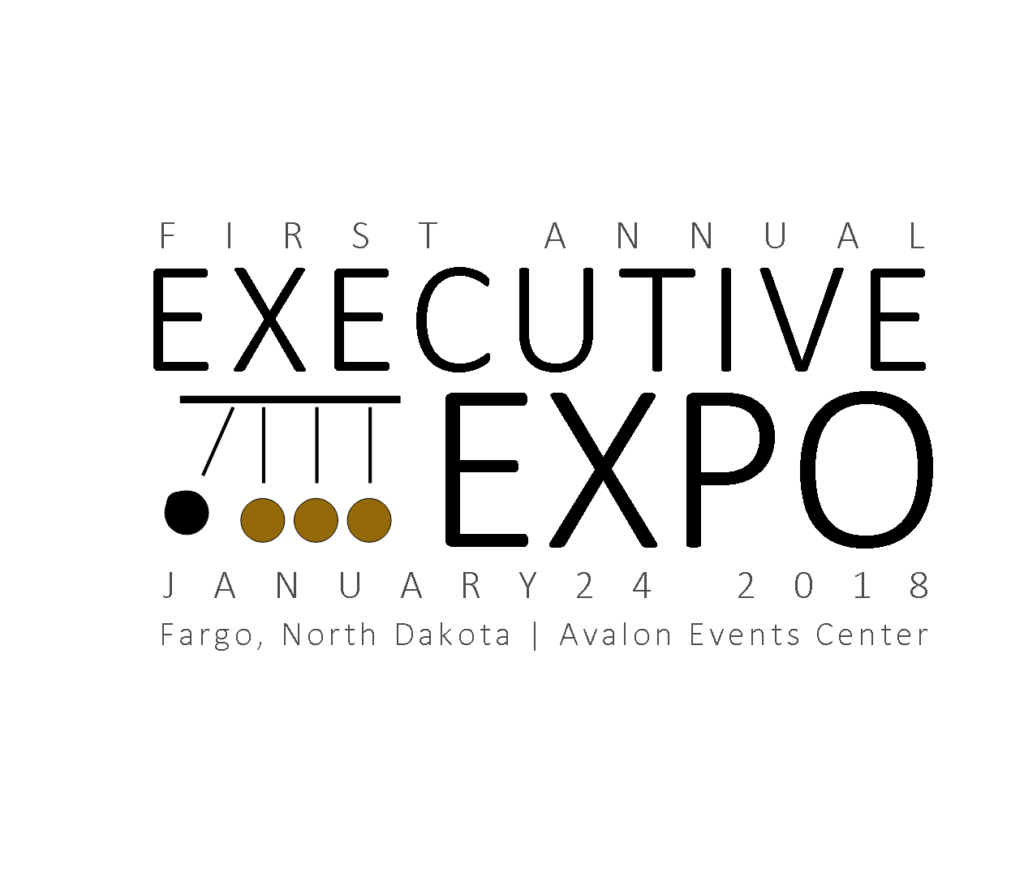 Growing a Business: Fargo hosts Executive Expo 2018
FARGO — Growing your business is not a solo act.
That was a key message at the first ever Executive Expo.
The 100 Inc., an initiative focused on growth in business at all levels, hosted the event to expand business opportunities and build relationships within it.
Keynote speakers and breakout sessions focused on ethics, leadership, and networking – an ongoing issue in the F-M business community.
"We can all work independently and do well alone but if we use the energy of the other business leaders, it's just that much easier," says Kurt McSparron of The 100, INC.
McSparron says he founded the group BECAUSE OF the need for collaboration between executives in the F-M community.
First Ever Executive Expo Gives Business Leaders Networking Opportunities
MORE THAN 200 BUSINESSES ATTENDED
Business leaders of all sectors are coming together to kick-off 2018 and celebrate our local business success!
Reconnect with 100s of seasoned, private-business owners, meet driven start-up entrepreneurs and passionate non-profit executive directors at this first-of-its-kind event designed exclusively for those at the top.
Doors open at 11am to network and visit with 60 local business vendors.
Lunch is included at 12pm, followed by opening speeches from
Charley Johnson, CEO with FM Convention Visitors Bureau

Dayna Del Val, President and CEO with The Arts Partnership

Jim Buus, President with Goldmark Commercial Real Estate

Dr. James Carlson, CSO with Axis Research (formerly Pracs and Algorithme Pharma USA)
12 Breakout Sessions covering topics from Franchising 101, Leasing Strategies, Succession Planning and Leadership will begin at the top of each hour from 2pm to 4pm.
Happy Hour begins at 5pm with 1 complimentary cocktail included with your ticket price.
Get Inspired with Teresa Lewis, as she brings her motivational message at 6pm, followed by another hour of high-level networking opportunity.