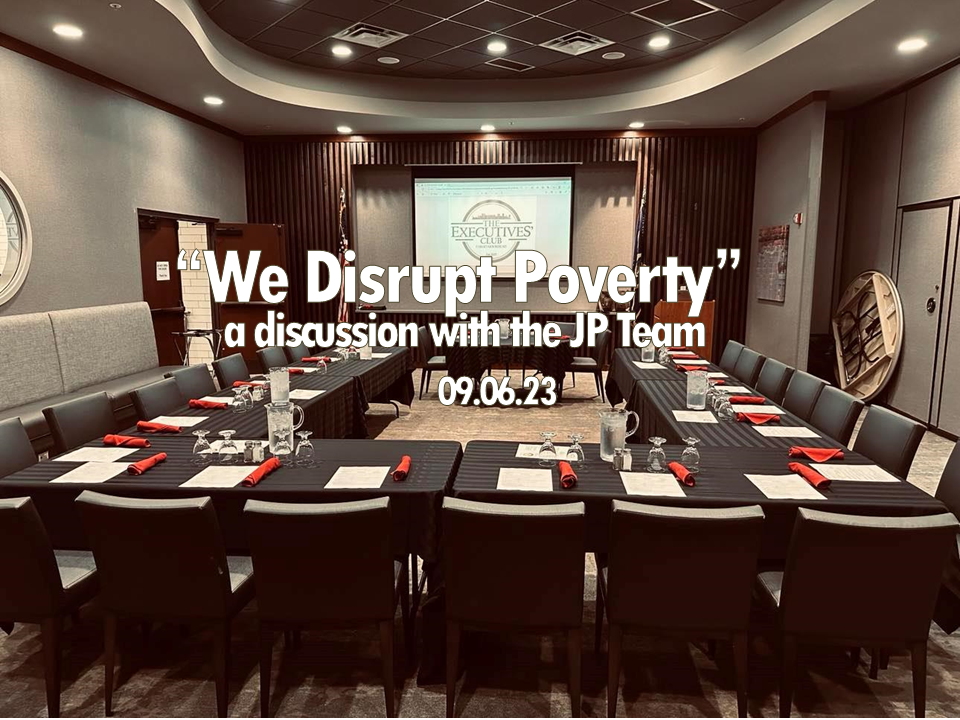 "We Disrupt Poverty"; a discussion with the JP Team
16
16 people viewed this event.
Jeremiah Program is a national organization with a mission to disrupt the cycle of poverty for single mothers and their children, two generations at a time. When a mother invests simultaneously in her personal and professional goals and the education of her children, she can re-author her family's outcomes and act as a change agent within her community.
At JP, we believe that no mother should have to make the untenable choice between investing in herself or supporting her children. Our holistic approach invites single mothers into the leadership tent and encourages families to bring all of their identities to bear in achieving their goals.
Founded in 1993, JP is headquartered in Minneapolis, Minnesota, with campuses in nine cities nationwide, including Fargo-Moorhead.
Join members of the JP Fargo-Moorhead Team to talk about the impact in our community.