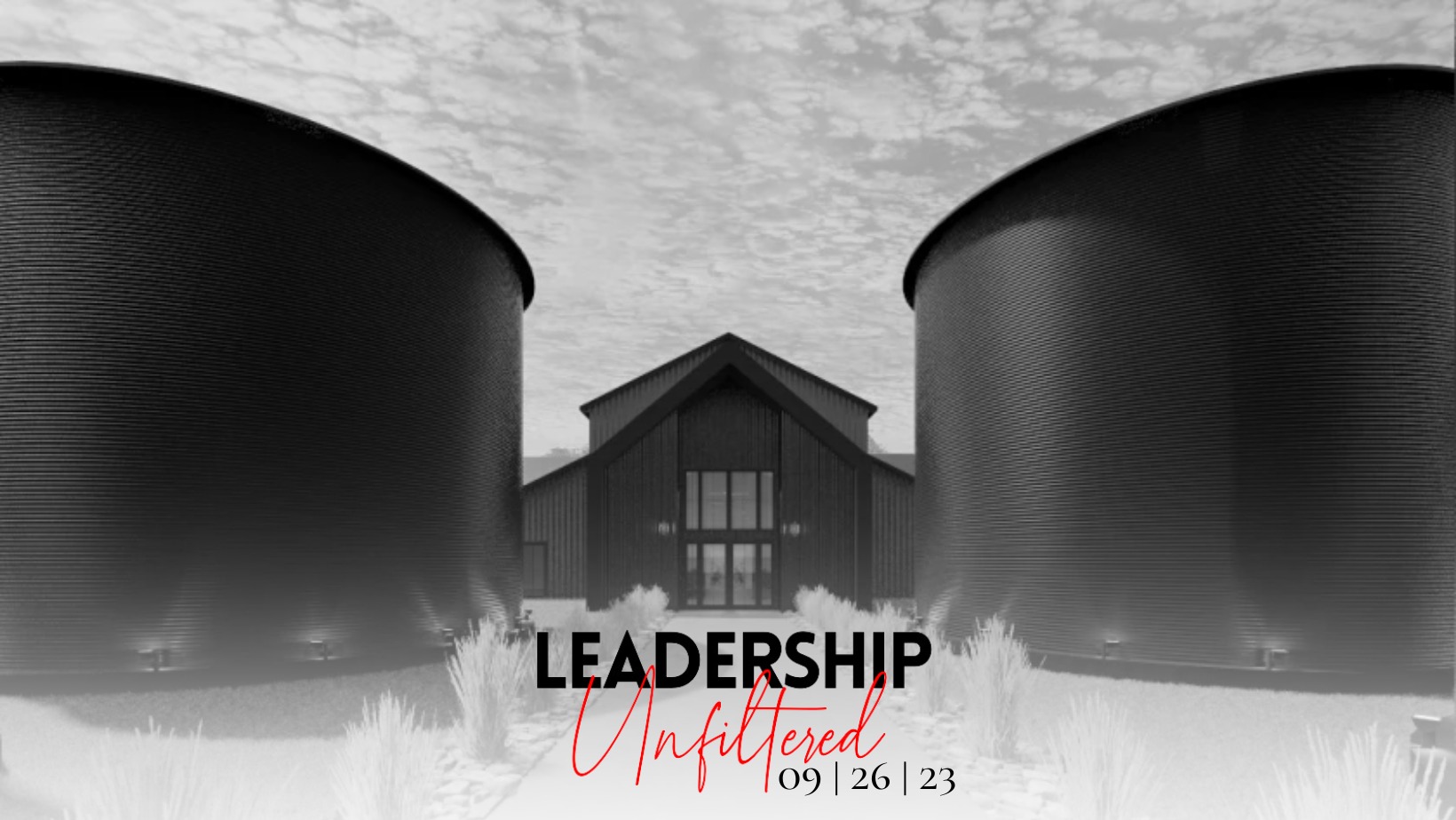 LEADERSHIP Unfiltered 2023
105
105 people viewed this event.
VISIT LeadershipUnfiltered.info
8:00am DOORS OPEN
Coffee + Networking
Emma McIntyre, Emcee
SPEAKER LINE-UP!
8:30am Tom Stadum, Founder and CEO | Fjell Capital
Anthony Molzahn, Founder and CEO | Devii
Rob Burke, Founder | Yarn Productions
Sandra Vigen, Founder and CEO | Mama Ducks Cleaning Service
Sarah Koustrup, Chief Strategy Officer | National Hospitality Services, Inc.
Tim Meyer, Senior Director | Sanford Ambulance and Sanford Airmed
Dave Harmon, Founder and President, Harmon Entertainment
11:30am PANEL DISCUSSION led by DJ Colter, Owner, DJ Colter Agency, Inc.
Marc Kuhn, Founder and President | MAK Capital + MAK Construction
Katie Chaussee, Co-Founder and Owner, Be More Colorful, CareerViewXR
Matt Chaussee, Co-Founder and Owner, Be More Colorful, CareerViewXR
Deanna Ness, Co-Founder and Owner, S & S Promotional Group
Brad Ness, Co-Founder and Owner, S & S Promotional Group
Will Cromarty, Business Development, Airial Robotics
Shannon Full, President and CEO, FMWF Chamber of Commerce
Rachael Boyer, CEO, The Authority Companies
Robin Nelson, CEO, Boys & Girls Clubs of the Red River Valley
Tom Kading, Founder and Attorney, Fargo Patent & Business Law
Jaymes O'Pheron, Founder, Catalytic Conversations
Dr. James Carlson, Founder, Pracs Institute
3:00pm EXECUTIVE SOCIAL