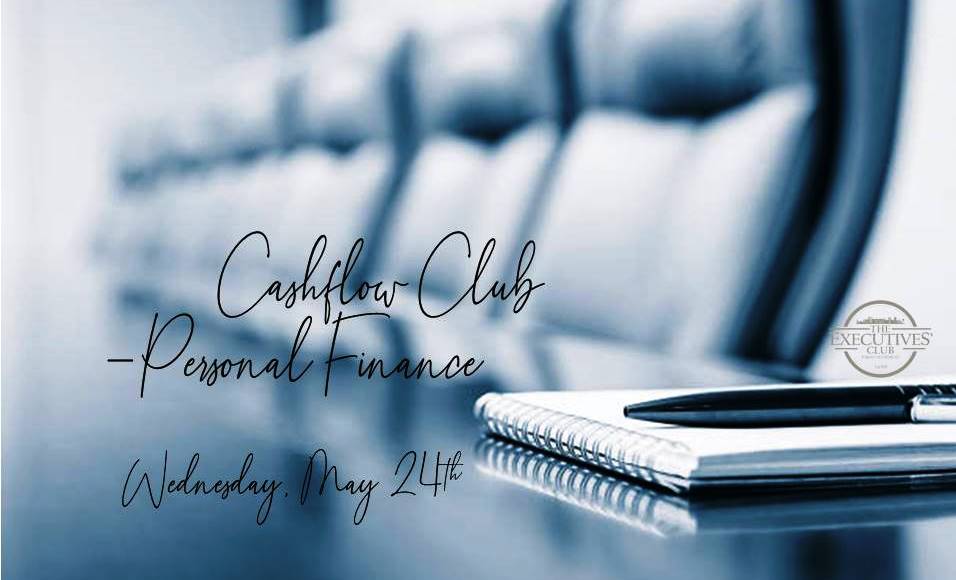 Cashflow Club: Personal Finance
6
6 people viewed this event.
Cashflow Club is an Executives' Club continuing series.
This week, personal finance.
Personal finance is about more than managing your money so you can meet your financial goals. Rich Dad defines personal finance as the path to financial freedom.
There are many things that go into this, from having your dream house, to having enough money for the kids to go to college, to retiring early… and everything in between.
Unfortunately, most of the so-called financial experts are giving out bad money advice.
We'll look at the Rich Dad Guide to Personal Finance, and ask you to weigh-in on:
Budgeting.
Paying yourself first.
Personal financial statements.
Assets vs Liabilities.
Cashflow vs Capital Gains.
Why investing beats savings.
How to use debt.
Your credit score.
How your income is taxed.
How to retire young and retire rich.
Bring your questions.
Bring your expertise.
JOIN THE DISCUSSION.