for your interest,
for your involvement,
and, for your initiative.
On behalf of our Executives, we invite you to…
Determine your qualification for Membership

Select your level of engagement

Commit to building valuable business relationships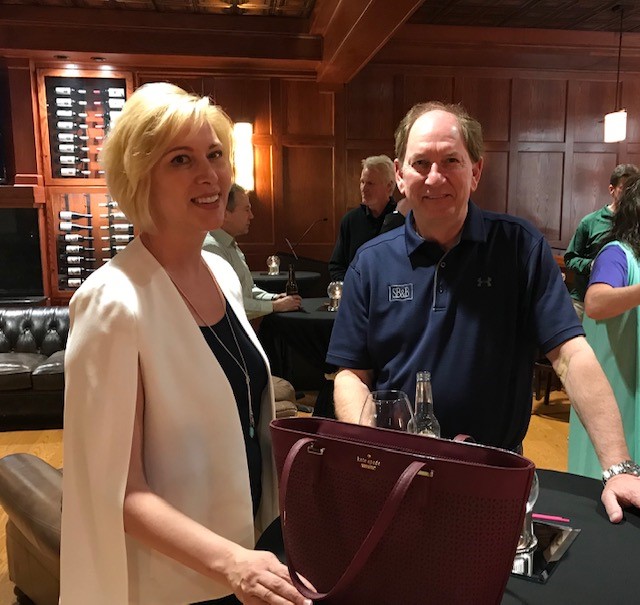 1. Determine your qualification
Must be a President, CEO, Owner, Founder, Partner, Executive Director or senior leadership role
The role of key decision-maker carries a unique onus, very few exceptions to this guideline will be considered for Membership
ONLY privately-held businesses and local non-profit organizations
We support our Main Street community and its' business leaders. NO publicly-traded companies will be represented in The Executives' Club of Fargo-Moorhead
We support our serial entrepreneurs and look forward to welcoming you to the Executives' Club after 3-5 years of operation (very few exceptions will be considered)
a 50 mile radius of Fargo-Moorhead
We want our Members to be engaged in the organization and available for opportunities
an available seat within your industry
 Although Members do NOT have an exclusive seat for their respective industry, we do seek only a few, and only the BEST!
Out of respect, we may ask our active Members in your industry for their approval of your Membership
Our Membership capacity is limited
We place quality over quantity. We keep our Membership roster intentionally small to build trust and communication amongst a select group of individuals, who have the opportunity to personally meet and know each Member by name.
a reputation for integrity and good business practice

a willingness to share business insights and personal leadership experiences

---
These are guidelines, not requirements. Each individual application is reviewed, applicants history and community-involvement are considered, a one-on-one coffee meeting may be requested and, often times, applications will go to our Leadership Council for recommendation and approval. "Personal Memberships" may also be considered for retired executives and/or exceptional individuals, business and community leaders not necessarily meeting all of the above guidelines.
2. Select your level of engagement
This Club is 100% initiative. By that, we mean that it's designed for decision-makers and executives with busy schedules and fires that need to be put out on at unpredictable times. There are NO obligations or requirements for participation in The Executives' Club of Fargo-Moorhead…you put in only what you're available to, and you get out what you put in.
Membership includes…
personal + business listing at our site

daily private Facebook group discussion
weekly email newsletter The Weekly
weekly lunch invitation wednesdays 12to1

monthly roundtable invitation

quarterly social invitation
1 annual contribution of $365
3. Commit to building relationships
As Founder, I am personally committed to the professional success and personal fulfillment of our Members and available to them 365 days per year.
My contribution to this organization is a deep network of friendships and associations with many of the area's best business leaders and my desire to make those connections to you and your organization.
Please schedule a visit. Use my Calendar to find a time for us to visit. Let's talk about your projects and who you need to meet to move each of them forward.
Thank you.
Kurt McSparron | 701-541-1073 call or text anytime | kurt@the100.work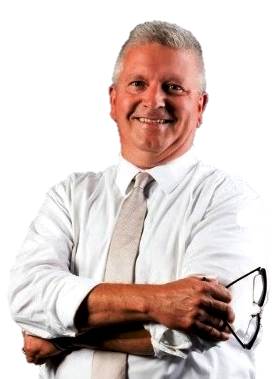 * We have 25 seats available for Executive Directors of local non-profit organizations. the100,inc. will match the $365 Membership paid by Executive Directors of local non-profit organizations, giving them a Package 2 Membership at the Package 1 price.
** In lieu of business promotion, "Personal Members" will also be allowed Premium Membership benefits at the Executive Membership level.
Or, we invite you to apply for Membership!
Application does not guarantee Membership approval.
If the application form does not appear on your mobile device, scroll to the bottom of the screen and switch to the desktop version.
If you have questions, please contact Kurt at 701.541.1073 or kurt@the100.work. To discuss Membership opportunities in-person, schedule an appointment at your office anytime.
thank you!