This page showcases the continuing impact of small business and servant leadership on our community, news from our Member organizations and local stories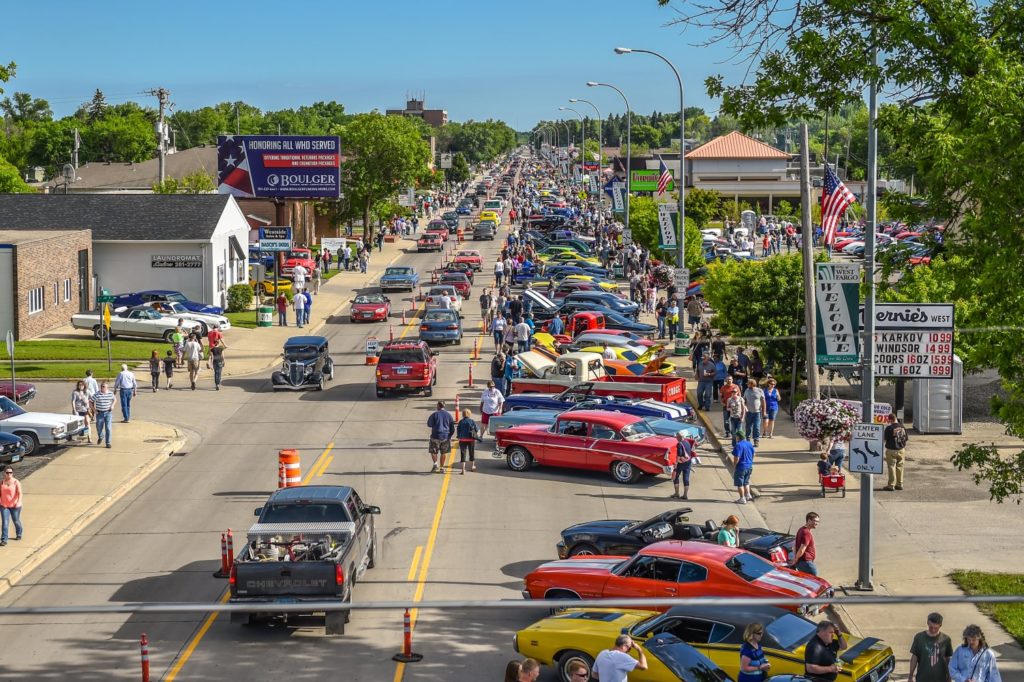 "It's not that I'm so smart; it's just that I stay with problems longer." – Albert Einstein
---
There are nearly 30 million businesses in the United States.
While Wall Street gets the headlines, privately-held 
companies account for roughly 99% of all US companies. 
Less than 1% are publicly-traded on the major exchanges.
---
Private firms invest more in growth.
Private companies invest nearly 7% of total assets each year, compared with only 4% investments for similar public firms and are 4 times more responsive to growth opportunities.
---
Small business dominates
Of the 30 million companies, only around 6 million have at least 1 employee. Just under 4 million have less than 5 employees and roughly only 20,ooo firms have over 500 employees.
---
Preference Employment Solutions Building New Location in South Fargo
May 17, 2018

 We are proud to announce the building has started for us on 42nd Street! (or as we like to call it, ESOP row) Stay connected to hear our progress – we look forward to opening the doors to our new building by January 2019! 
– Preference Employment Solutions 
---
North Dakota has 59,158 small businesses
Of those, 18,522 have employees. The remaining 40,636 are North Dakota small businesses that have no employees.
---
Minnesota has 464,946 small businesses.
Of those, 131,674 have employees. The remaining 333,272 are Minnesota small businesses that have no employees.
---
April 2018
The Small Business Optimism Index sustained record-high levels in April, driven by reports of improved profits, the highest in the Small Business Economic Trends Survey's 45-year history.
Additionally, the number of small businesses reporting poor sales fell to a near record low. April is the 17th consecutive month of historically high readings.
Together, True IT and ND Grain Inspection are Building a New Location in South Fargo
Wes Henry, Ole Gjerde and Zac Paulson – True IT Leadership Team |  
TrueIT.com 
|
Congratulations Gentlemen! 

|

Member #1 since Aug. 15, 2015
Kia Adams-Mikesh, Vice President |  GrainInspection.com  
|
Congratulations to Kia and the NDGI team! 

|

Member since Feb. 12, 2018
Goldmark Commercial Real Estate and Enclave Companies Developing Uptown and Main
Uptown & Main is designed as this region's first modern "Main Street" style mixed-used neighborhood. The project will include a balanced mix of free standing commercial, main street style commercial storefronts, upper level residential and some larger "box' retail businesses. The overall site is nearly 40 acres along Veterans Boulevard north of 32nd Avenue. Pre leasing activity is strong, call Lori Ibach or Jim Buus at 701-235-2900 for more info!